Entertainment News
Anyone who is part of Akufo Addo's government will lose as Flagbearer in 2024 – Great Ampong fires
Gospel Musician Isaiah Kwadwo Ampong stated that individuals who served in President Akufo- Addo's administration and played a role in the current state of the economy would not succeed if they chose to run for the position of flag bearer.
He believes that those who faced public criticism despite their efforts in implementing beneficial policies would also lose their chances as flag bearers.
In an interview he said "Anybody who is part of Nana Addo's government and has contributed to the current state of the economy, if he stands for as flag bearer, he will lose. I am saying that anybody who served in Nana Addo's government for him to suffer these public backlashes from the public upon all the good works he is doing will lose the flagbearership election".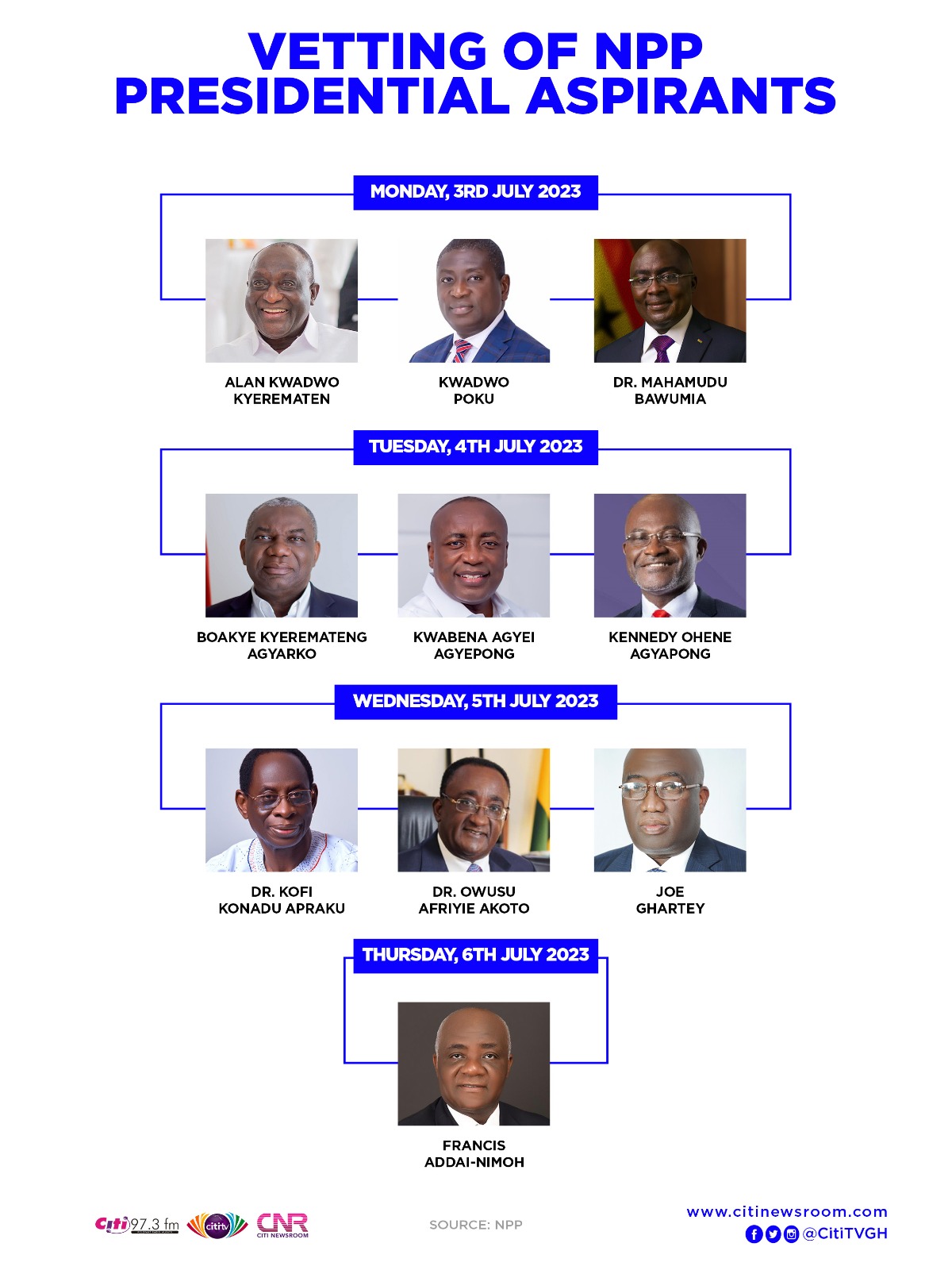 ALSO CHECK: Ghana will be in a serious trouble if get I angry – Rev Owusu Bempah brags
Great Ampong added that anyone who professes to hold an alternative vision for the nation will face rejection from the Ghanaian populace, especially as the current government under Nana Addo is striving to revitalize the economy.
"Anybody who said he has a different vision for the country whereas Nana Addo continues to receive public rage, will be rejected by Ghanaians, I am telling you the fact. I dare you to write what I am saying somewhere, " he noted.
The experienced musician praised Alan and Bawumia as promising presidential candidates with the ability to lead the nation effectively. Nevertheless, due to their association with the current state of the economy, they could potentially encounter resistance from the voters.
" Alan is a very good man who can be the next president, Bawumia is also a good man who can do the work but so long as they have continued to the current state of the economy, will be rejected by Ghanaians, " he added.